GripTec Spray


****NEW PRODUCT ALERT ****
What is GripTec?
GripTec is an aggressive non-slip grip formulation made using natural ingredients. It is applied to the hands, enabling complete control of the ball or sports apparatus handle. The unique formulation repels water, prevents perspiration & leaves a super grip residue allowing for maximum grip and friction in wet, hot, sweaty and dewy conditions.
GripTec is already being used by senior and professional rugby teams. It is also great for sports such as AFL, golf, weight lifting, crossfit, tennis, squash, netball, hockey and more!
The Benefits of GripTec
• Hydrophobic ingredients repel water and prevent product wearing out
• Fine particle size grit within the formula activates with moisture. This combined with the stiction of the paste provides a high friction grit optimizing control.
• Forms a dry barrier over the skin to prevent sweaty, oily perspiration.
• New cohesive formula allows for easy ball release.
• Comfortable to wear on hands.
Created in NZ and used by professional teams all around the world, including the All Blacks !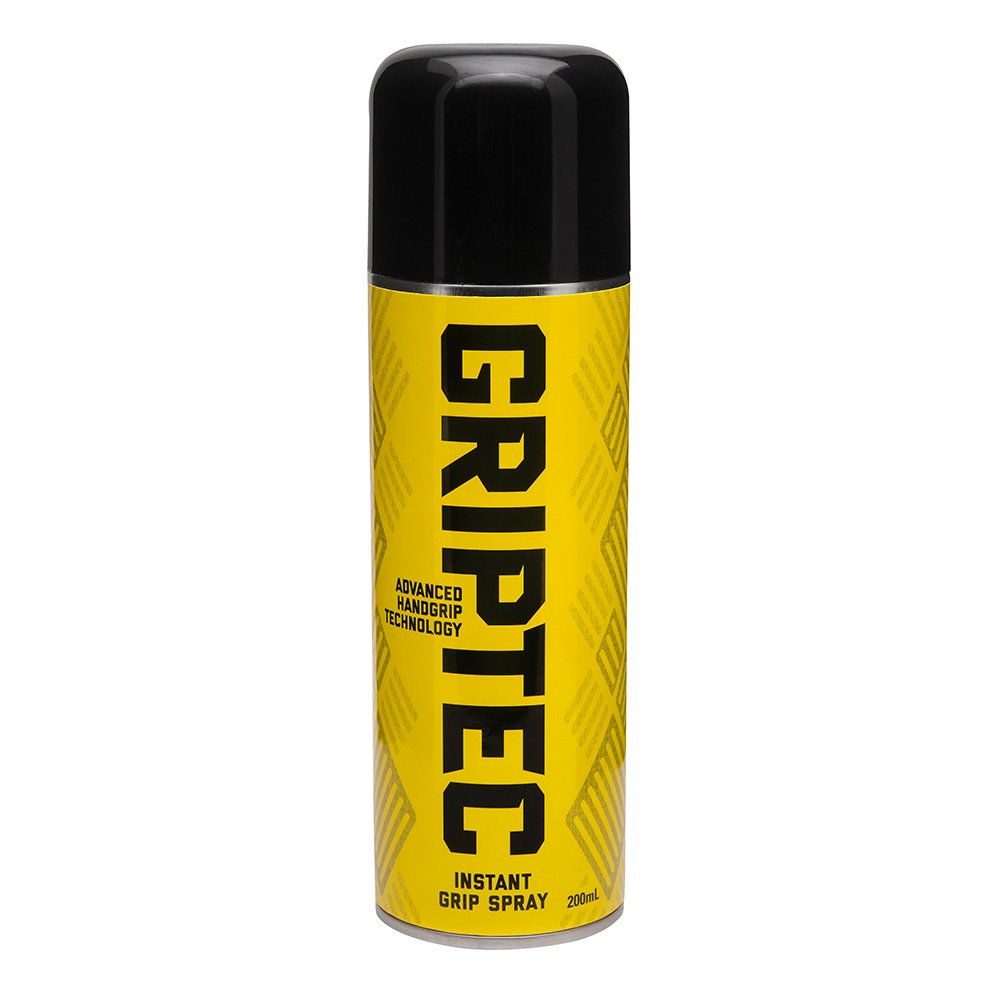 AVAILABLE NOW IN A 200ML SPRAY CAN FROM OUR ONLINE STORE : http://bit.ly/griptecspray
---
Leave a comment