New Product Info ***WAR tape***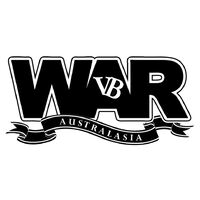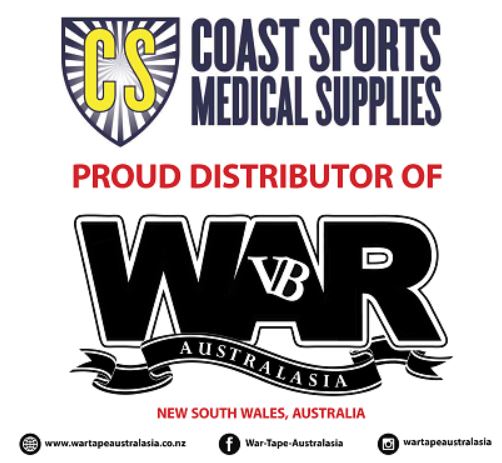 Coast Sports Medical Supplies is now the exclusive distributor of WAR tape on the eastern seaboard of Australia!
The product of intense research and professional use with original EZ Rip design, has become the standard in professional athletic taping. War tape is not only effective but also relieves pain, provides comfort, and helps stability where standard athletic tape falls short.
Available Sizes 0.5 Inch, 1 Inch & 1.5 Inch
WAR tape can be used for boxing, BJJ, MMA, Muay Thai & CrossFit !
WAR Brand
WAR Brand Tape does not support or condone senseless violence. Our brand represents the internal battle that exists within each individual.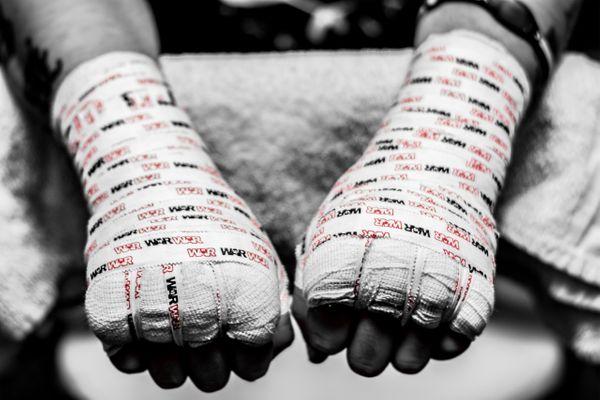 The Best Use The Best !
We take pride in providing the best product available. Our tape is recognized as the industry standard. WAR Brand Tape is the choice of champions around the world. #1 for protection in all competitive sports.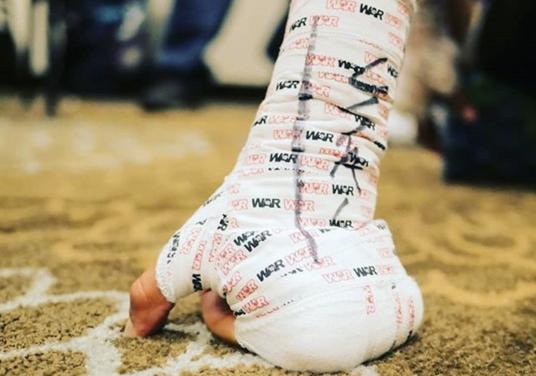 The Original Branded Fight Tape
Not only does WAR Brand Tape have the highest quality, it gives fighters a mental edge over their opponent. When its time for WAR, use the tape trusted by the top athletes worldwide.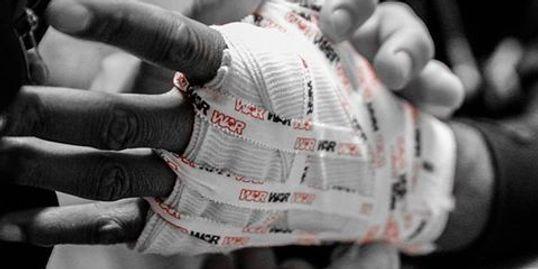 How to apply as a hand wrap for CrossFit
How to apply for BJJ Fingers
Wholesale rates apply for CrossFit, Boxing Gyms and trainers! CONTACT US HERE !
Casual customers, take 10% off your first order using code WAR at checkout
TO ORDER OR LEARN MORE https://www.coastsportsmedicalsupplies.com.au/combatsports